Herbalife SKIN Products

Paraben & Sulphate Free. Dermatologist Tested!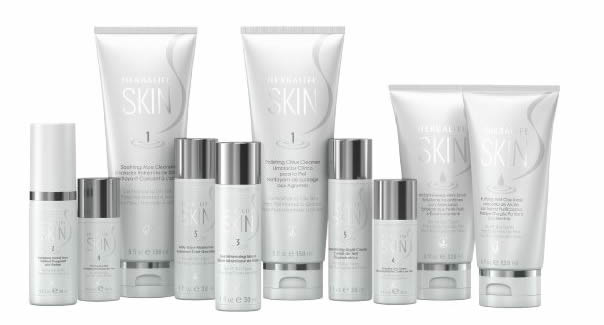 Reveal beautiful, healthier, younger-looking skin with our blend of Vitamin B3, antioxidant Vitamins C and E, Aloe Vera and other botanical ingredients.
Paraben and sulfate-free, and dermatologist tested, Herbalife SKIN is clinically tested to show skin looks more glowing and feels softer and smoother in just 7 days.


Long-lasting moisturiser leaves skin smooth and soft. Provides broad spectrum UVA/UVB protection.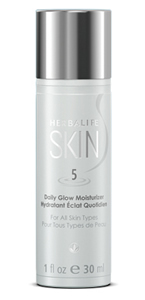 Suitable for all skin types, this all-purpose hydrating lotion with illuminating properties will give your face a healthy glow.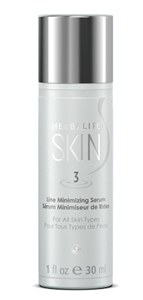 Suitable for all skin types, this multifunctional serum helps diminish the visible signs of aging.