Herbal Aloe Hair Care Products
Enhance your hair's natural beauty and shine with the gentle, moisturizing benefits of aloe vera and special botanicals.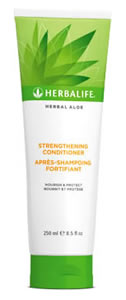 Transform your hair with conditioner that strengthens strands, leaving your hair softer and silkier after just one use.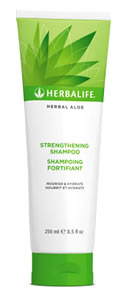 Give hair a beautiful, healthy shine with this hydrating shampoo with aloe, avocado, grapeseed, ginger root, jojoba seed, rosemary and sage.